Digital Marketing Strategy Session
for Business Owners

Digital marketing has changed.

It's getting harder & harder to grab people's attention online as we're bombarded with thousands of marketing & advertising messages on a daily basis.

If your target audience doesn't already know, like or trust you to some degree, it can seem challenging or outright impossible to get your brand noticed & start the conversation.
Standalone marketing services w no longer cut it & in order to capture new leads, & drive demand generation for your company you need a strategy that's different than what the masses are doing.
To get your message heard in today's noisy environment, you need an integrated digital marketing approach that uses multiple strategies all working together to achieve one objective – drive revenue for your company.
Our digital marketing strategy session can help you set a rock solid foundation for your company's digital marketing campaigns.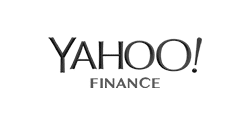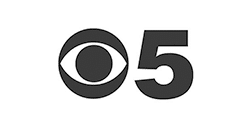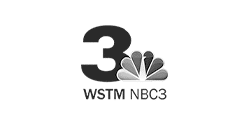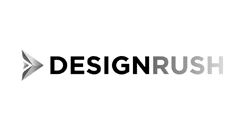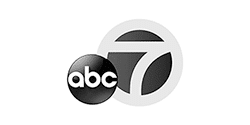 What We'll Cover In Your Digital Marketing Strategy Session
We'll give your business a comprehensive evaluation and provide you with recommendations on strategic changes that can result in massive revenue & growth in your company.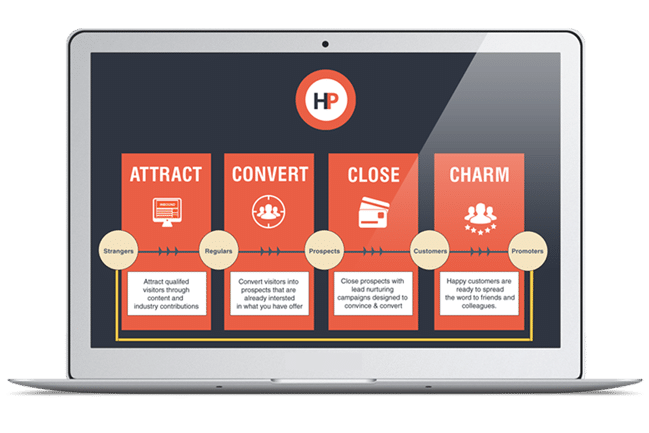 Lead Generation Blueprint: 3 Ways To Generate More Leads Quickly
A strategic plan of action for how to seriously increase your leads (and sales) while positioning your brand as an expert within your niche. We'll break down our in-house lead generation system that we use in our own agency and with all of our clients, customized for your industry and business model.
How to Attract More Qualified Visitors To Your Website
Uncover where to find the best sources for leads (and clients) for your business to bring in a steady stream of qualified visitors to your website day in and day out.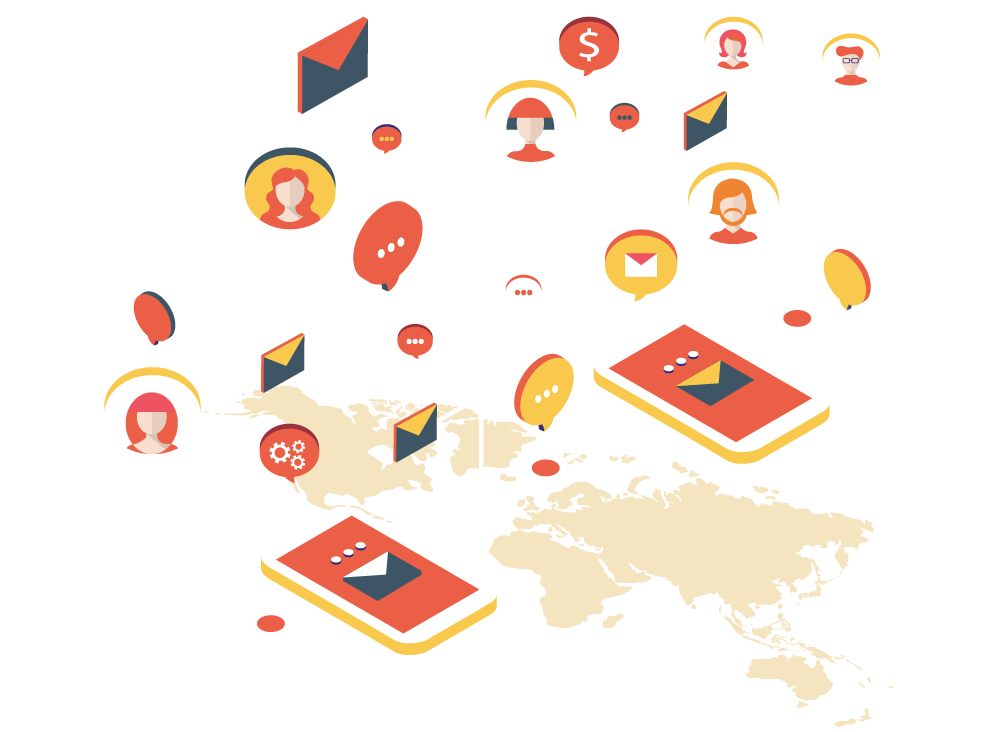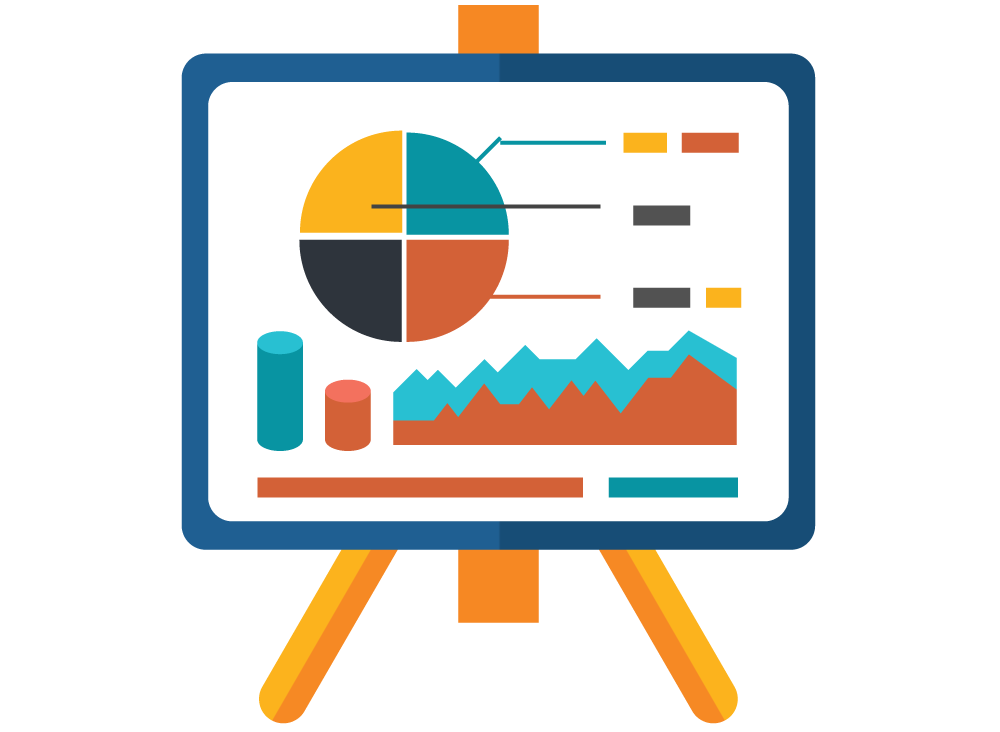 What Your Competitors Are Doing & How To Use It To Your Advantage
We'll help you stay one step ahead of the competition by uncovering their most profitable marketing and advertising strategies and how you can turn their biggest weaknesses into your biggest competitive advantages.
Website SEO & Conversion Audit
Our team of conversion experts will analyze your website for potential friction that could be preventing clients from doing business with you. Small changes to your existing design can result in major increases to conversion rates and revenue.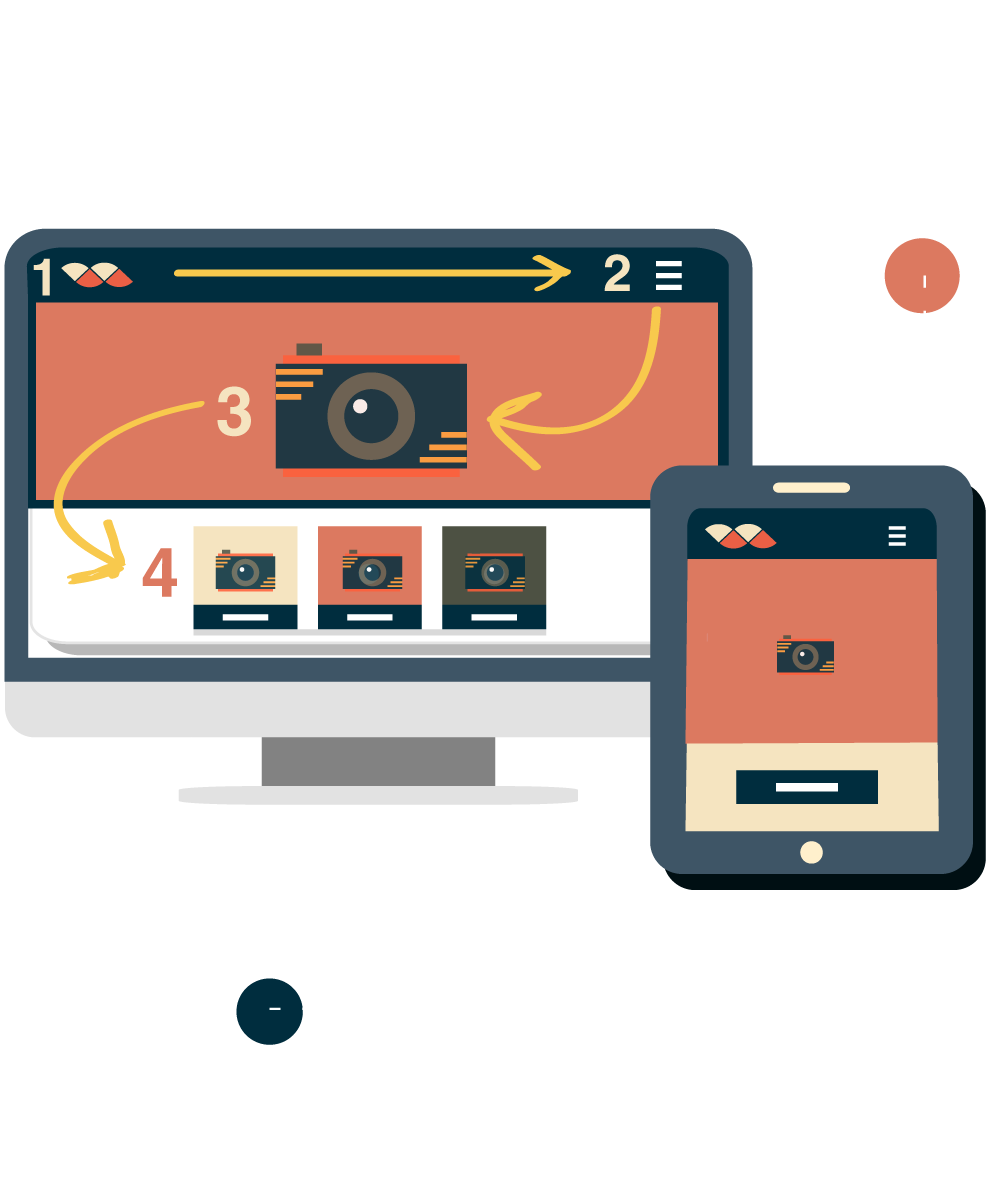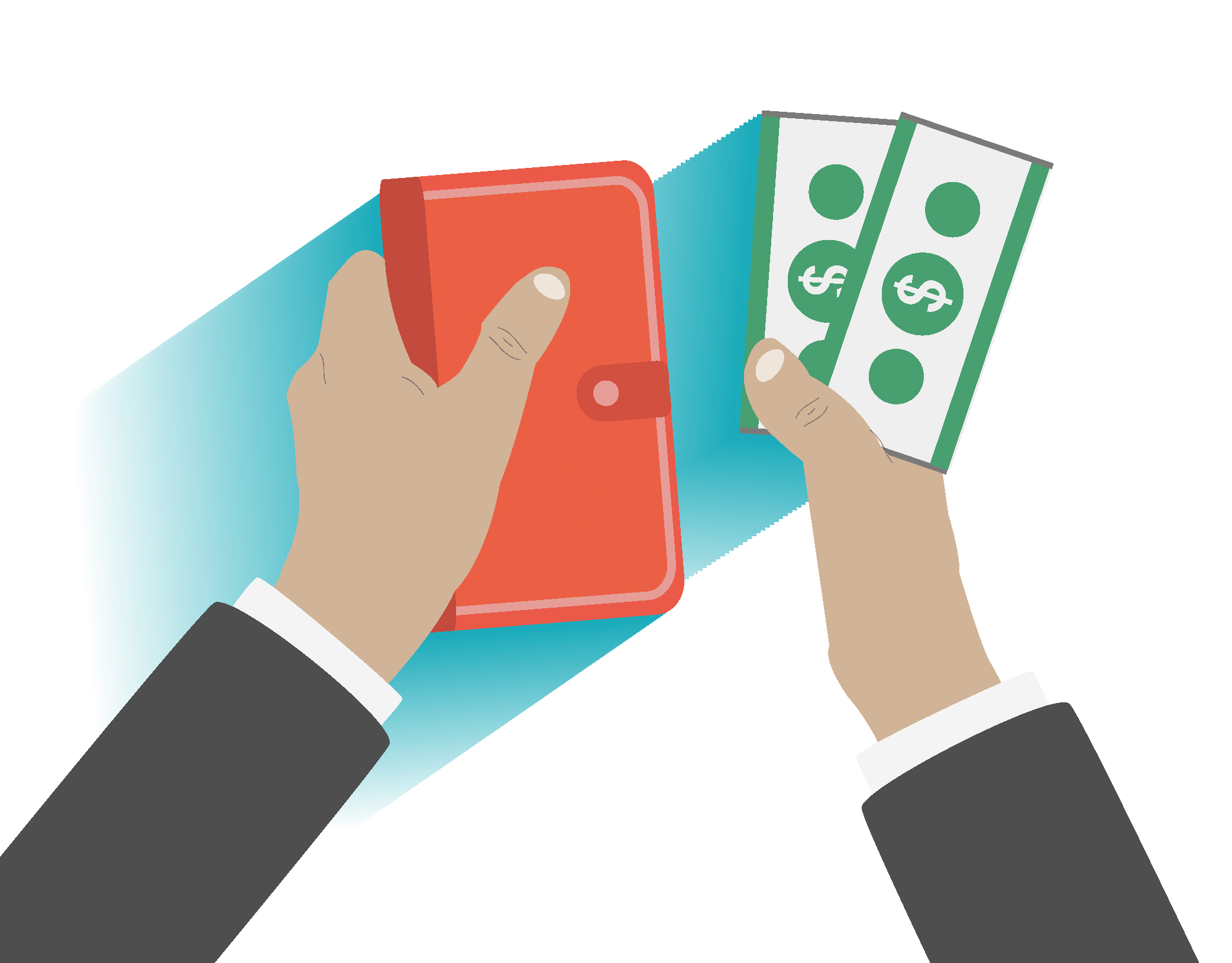 Sales Blueprint: How To Genrate More Revenue Online
Tailored inbound sales system to find buyers who are ready to purchase right now, well at the same time helping you reach your total addressable market earlier in the sales cycle, to build strong lasting connections that make the competition irrelevant.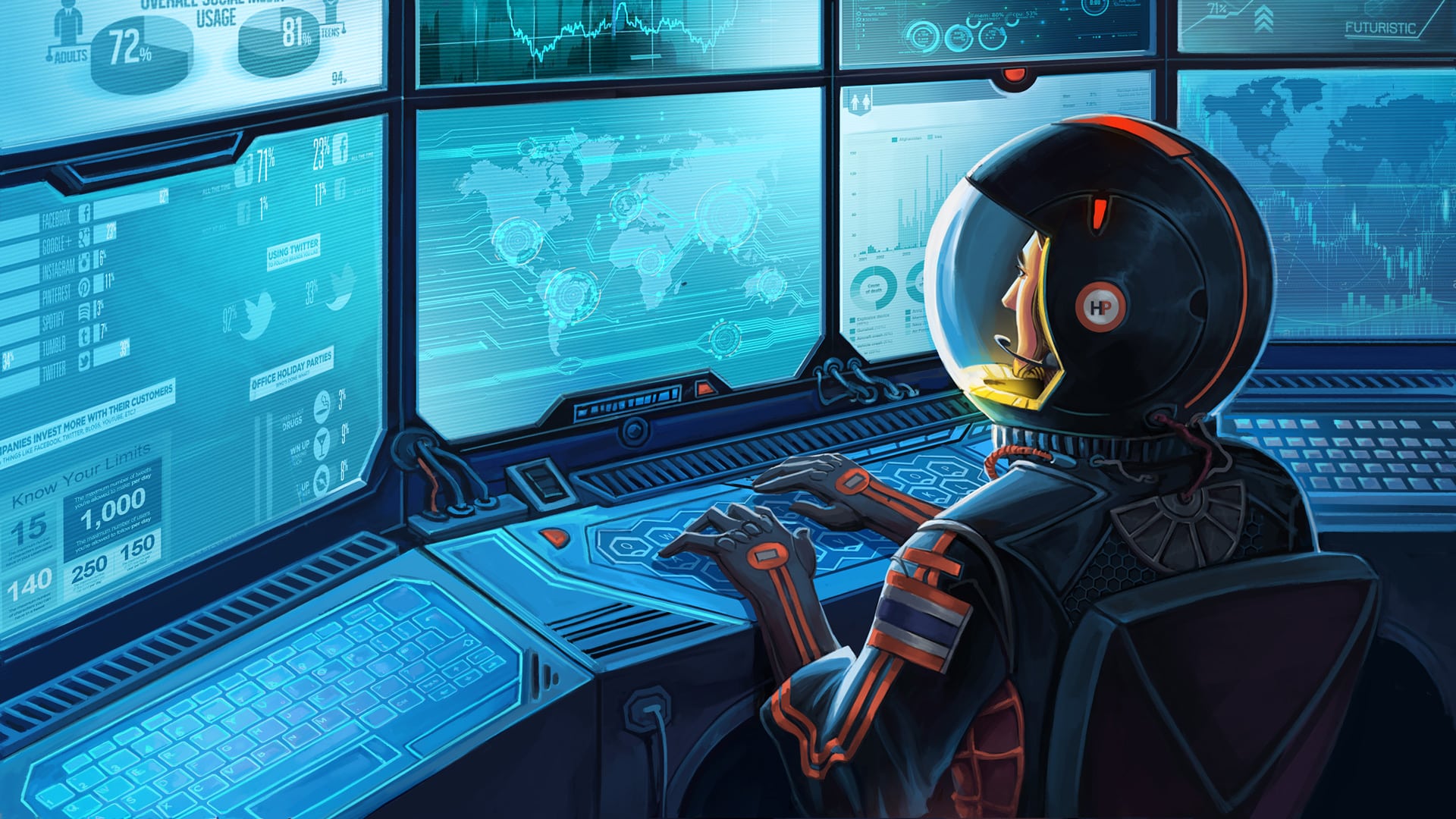 Get Marketing Insights That Drive Sales
Don't leave your marketing strategy to chance, let us uncover key elements that can lead to major increases in monthly revenue and create a tribe of raving customers that can't wait to recommend you to their friends and family.
Get A Direct Response Marketing Agency On Your Team for Free
Our team consists of experienced marketering & branding specialists with lots of expereince in direct response marketing & advertising. Our services are entirely driven by your sales and marketing objectives, whether that's making a great first impression, generating leads, or closing the sale, we don't leave anything to chance.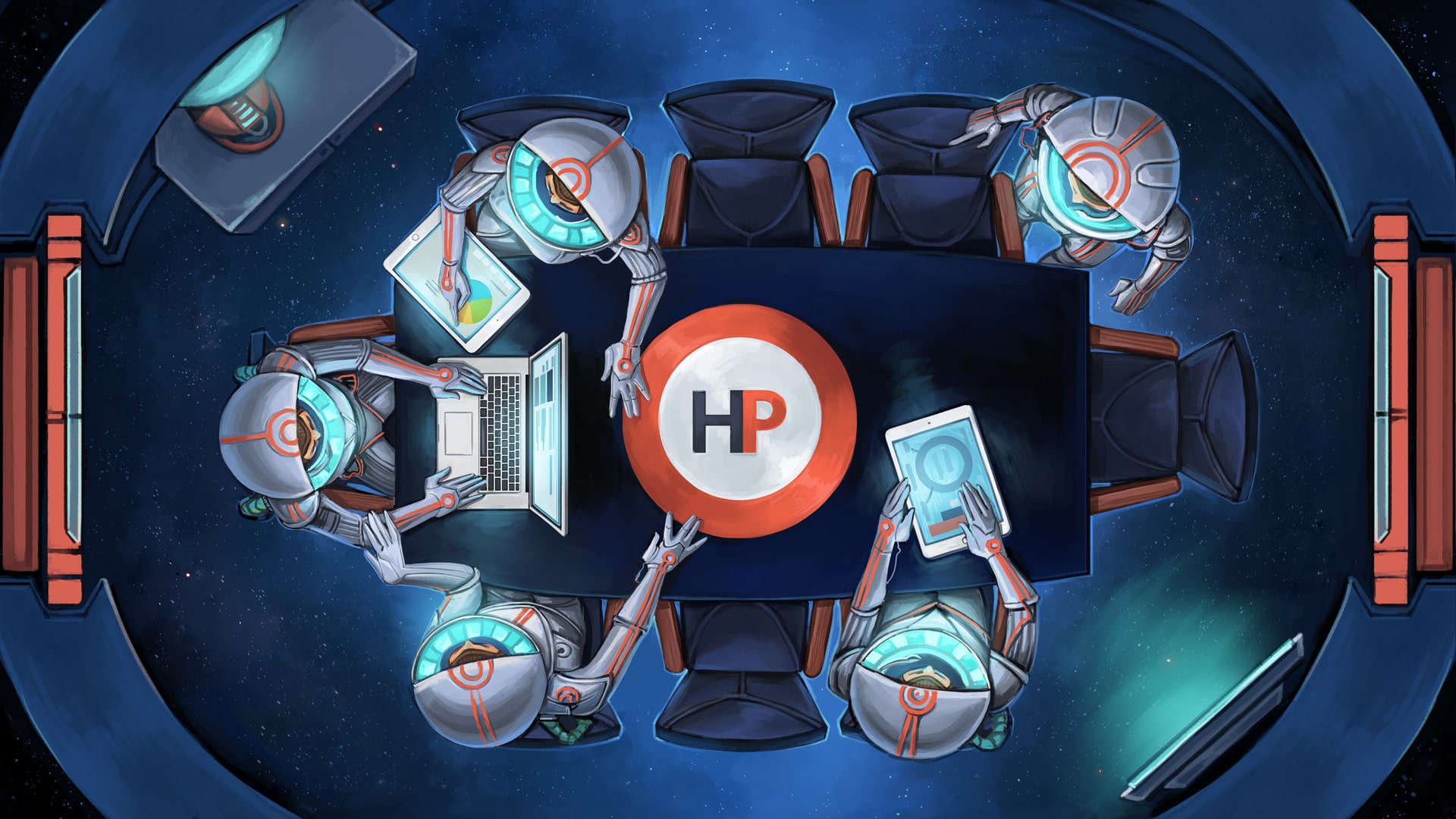 How We Generate Revenue For Your Business
We plan out the best lead generation approach for your business based on your competitors, your services & the quickest route to acquire new customers.
We send a constant stream of highly qualified visitors to your website through a strategic mixture of paid traffic sources
We design a custom landing page to convert qualified visitors into leads & prospects. Some clients can seriously increase sales revenue through conversion rate increases alone, especially if the site wasn't designed for conversion.
04. RETARGETING & REMARKETING
We advertise to people who visited your website but didn't pull the trigger with conversion-driven advertising campaigns.
We help you stay top of mind with the 97% of your leads who aren't ready to buy just yet with email & content marketing campaigns designed to educate your audience. We're in the high tech manufacturing business which is not the most exciting topic for people outside of our industry, understandably so. While we were impressed with their portfolio & approach to the project, we were somewhat worried that they wouldn't know the best way to make this information interesting for our customers & partners, luckily we were very wrong!The new site looks amazing with lots of quality pictures & features. Since the launch we have had tons of complements from our customers, but more importantly the number of leads from our site has increased significantly as well!If you work in any type of high tech manufacturing or industrial manufacturing industry & need an upadated website, I would not hesitate to recommend K. Michael & K. Parichatr.

Got a business web site built by Highly Persuasive. Amazing designs and great customer support. Highly recommended. It's been a great experience working with your team. We have learned a great deal and really appreciate everyone's hard work in helping out. Highly recommended. Thanks so much!

Great insight into the medium of digital marketing and branding. We learned a lot and were extremely satisfied with the services we were given. The brand identity that Highly Persuasive designed for us was exactly the type of image and style we wanted to convey. Excellent work!

Very professional experience. We are entirely happy with the service Highly Persuasive Design provided. The marketing campaign we went for was both competitive and good value for our budget. We have several more upcoming marketing solutions we will need prepared in the future and we intend to work again on these with them. All commissioned designs exceeded our expectations and were very well received by our shareholders! Thanks again!


Awesome design team in Bangkok. Super responsive! ?? Highly Persuasive is your one stop solution for any branding and creative digital marketing work! We are very happy with the overall outcome of our projects - 100% recommend! We needed a brand refreshment for our coffee shop and bakery including website, identity, and product packaging. Highly Persuasive absolutely nailed it. Love the website, love the visual identity, love the logo. Tons of compliments from customers & friends. If you need something similar you won't be disappointed! We recently had a new logo done for our financial services website as it was greatly in need of a refresh. We ended up going with the mini-branding package that also included letterhead and business. In the end, the result is very impressive, and that was after we had to correct an error made on our part for the address, which required them to go back and revise everything again. Very professional and fast to respond to messages as well.

Excellent service with professional workmanship and 24 hours after sales services gives us the satisfaction . Although I worked with these guys for a while, I have not had the time to leave a review. I would like to attribute that to the quality of work I was given. From the logo to the website design, they nailed it. They really helped my start up get the professional look it needed to be competitive in today's market. READY TO MAKE YOUR


BUSINESS MORE PROFITABLE?
Fill out the brief form below and we'll be back in touch, usually within 1 business day or sooner